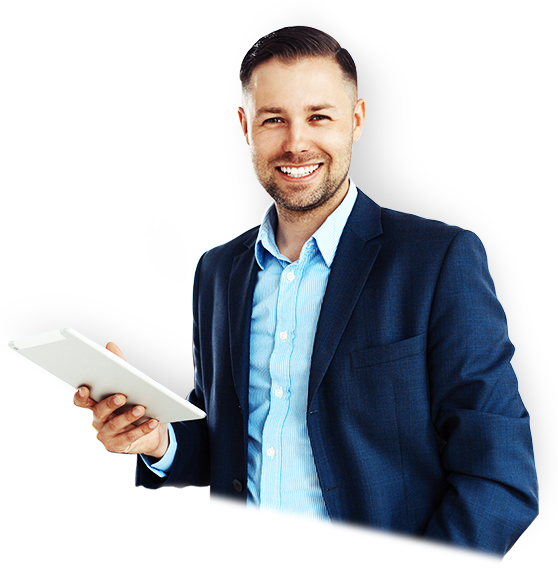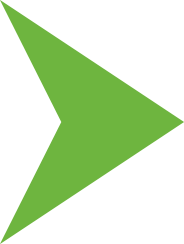 LOOKING FOR A JOB?
Whether you're looking for a new job or just want to see what's out there, finding a job has never been easier. Search our full job directory and apply online today.
---
LOOKING FOR staff?
Our dedicated and specialist recruitment team can support you from advertising a vacancy to onboarding a new starter within your business.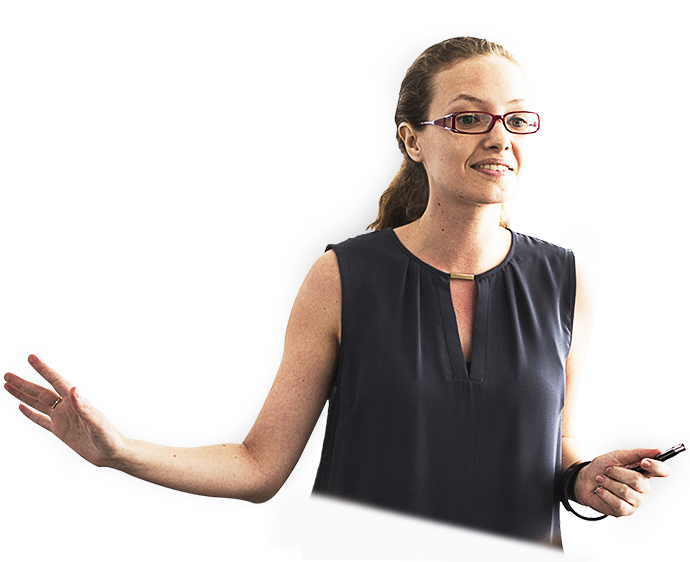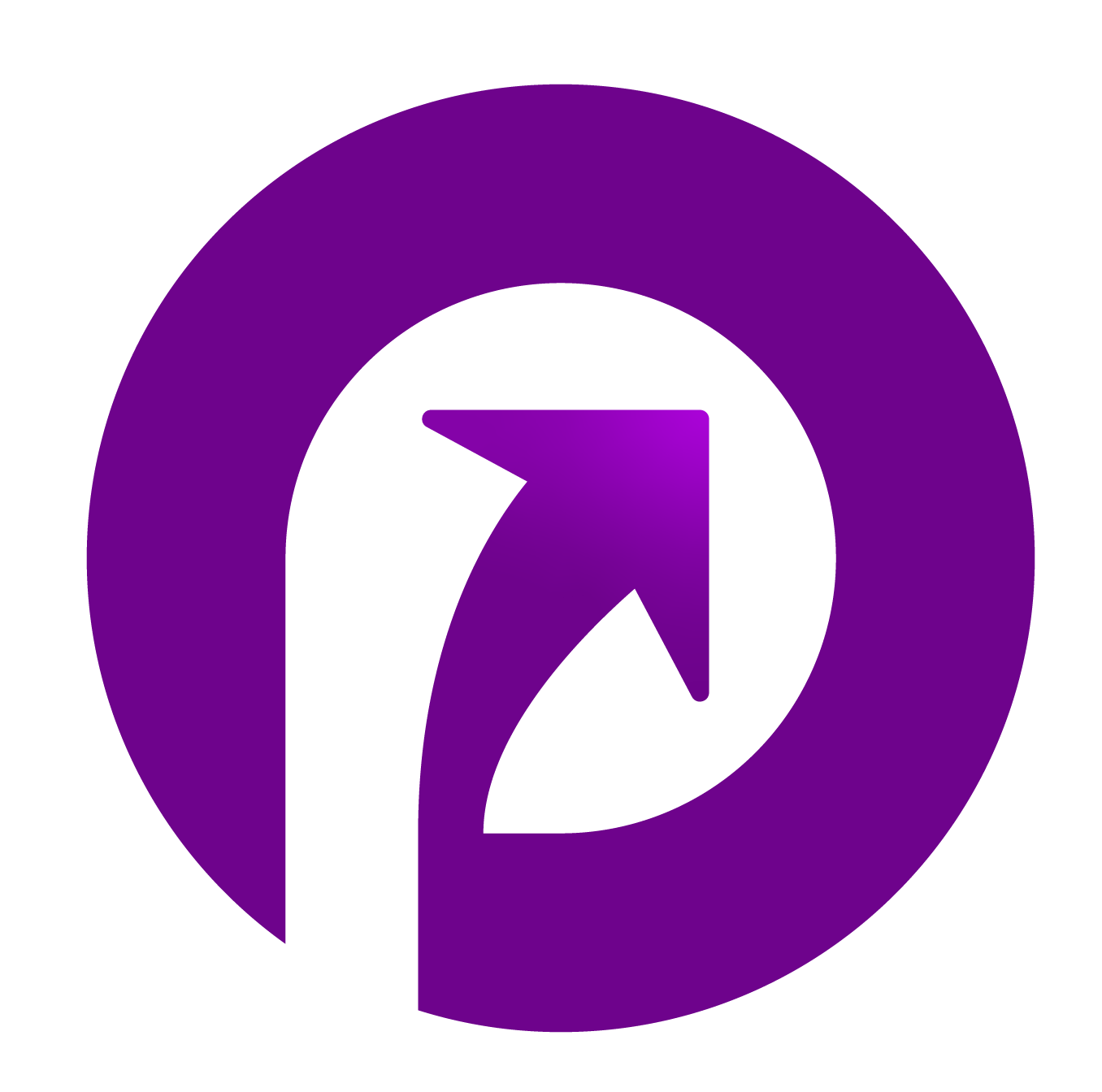 ONLINE TRAINING COURSES
Browse our range of eLearning training courses to grow and develop your skills or to deliver essential staff training.
---
ONSITE TRAINING COURSES
Work with highly qualified and accredited training associates to deliver a range of onsite training courses and workshops to meet the needs of your business.
LATEST NEWS & RESOURCES
Stay up to date with the latest news from Future Prospects Group.
Testimonials
CANDIDATE - GRANTHAM, LINCOLNSHIRE
From an employee's point of view, using Katie's expertise in talent hunting, providing opportunities to expand and exploit my skills has been nothing short of fantastic.
COMPANY SECRETARY - ROAD SURFACING COMPANY
I would have no hesitation in recommending the services of Simon of Future Prospects to any other company which has the requirements of a Recruitment Specialist.
CANDIDATE - NORTH HYKEHAM, LINCOLNSHIRE
I found my experience with Future Prospects very impressive. The initial phone call with Amy I noticed was a lot more in depth and talked more about my needs in a role - this I didn't experience with other agencies.
Financial Director - HotelREZ
The training was well planned and specific to the needs of our department. I would highly recommend.
Executive Assistant - Raphael Healthcare
The trainer was a nice guy and attentive to my needs. An intuitive training technique concentrating on my needs rather than a set agenda or list.
Administration Assistant - NHS
Watching 100 videos on YouTube wouldn't be able to come close to the knowledge that I have received today.